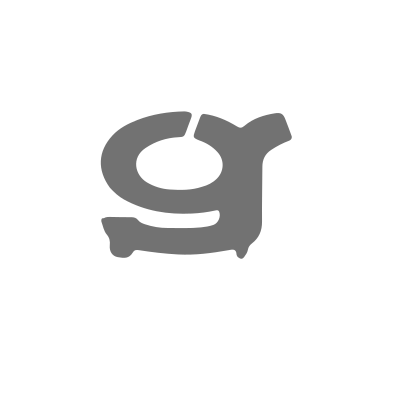 Freestyle scooter forks from the worlds best brands in freestyle scootering. Aluminium and CrMo freestyle scooter forks. Zero offset forks and offset forks. SCS forks, IHC forks and ICS forks. Threadless forks and threaded forks. The list of brands of the scooter forks is endless: Kubars, Ethic, Blunt, Fasen, Apex, Zkoot, Phoenix, PROTO, Elite, Urban Artt, Tilt, Drone, TSI, Epic, Lucky, Anaquda, MGP, AO, Addict, Grit, Crisp, District, Flavor, Supremacy, Revolution, Unfair, etc.
Sammenlign produkter
Du har ingen varer at sammenligne.